Enviro Farmers labs & Technologies are established in the year of 2020 by well educated and experienced environmentalists who all worked in environmental laboratory for up to 15 years.
The laboratory is well equipped for the analysis of Water, Waste Water, Environmental Monitoring, Soil, Sludge and food and food products & for All Other Testing needs, Here we are providing all kind of testing services in low cast.
And the laboratory is recognized by the following National & International Organizations,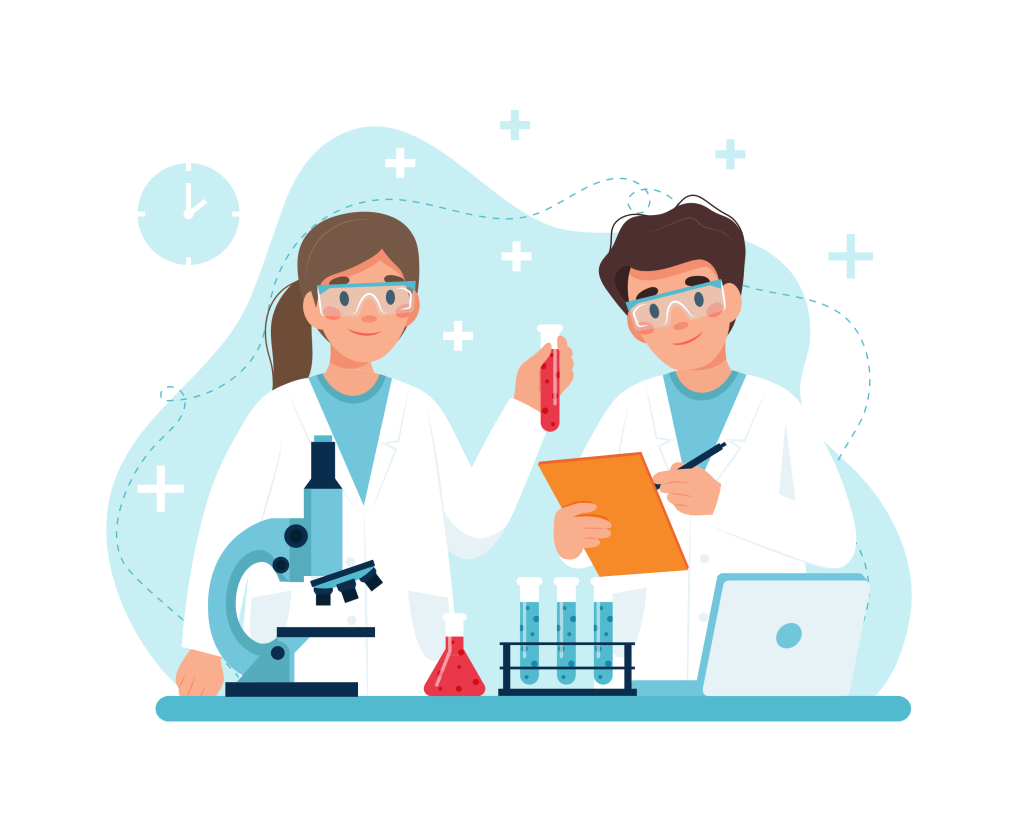 Enviro Farmers labs & Technologies Provides their services all over globe from the year of 2020 with proper accreditations in 5 various departments. Moreover the unit consists with 20 more various sample collection.